Go Cards to replace multi-journey bus tickets
Mon, 23 Feb 2015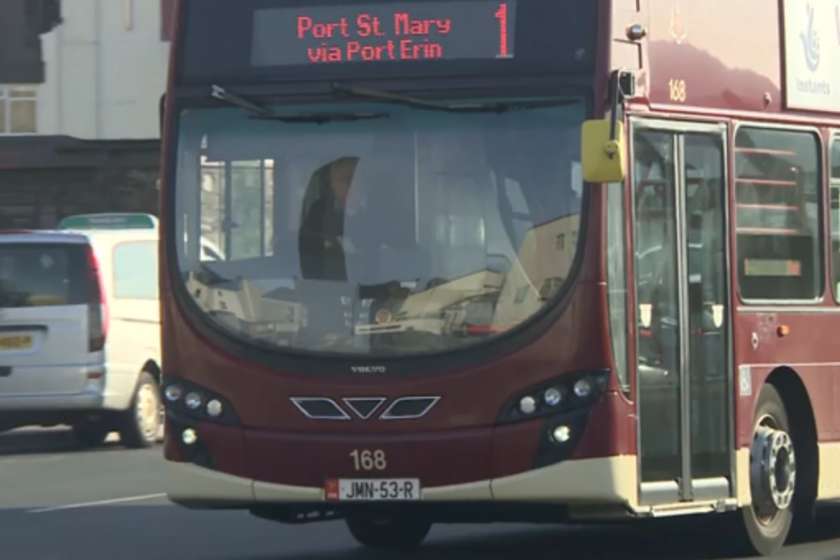 'Go cards' will soon replace multi-journey bus tickets.
Manx Rider 12 journey tickets and bus savers will be phased out by April 18 and replaced with the new 'smart travel card' system.

It's similar to the 'Go School' travel card - which was rolled out towards the end of 2014.

Full details of the Go Cards range can be found at iombusandrail.info.
---