Number plate recognition to be introduced at amenity sites
Thu, 27 Jun 2013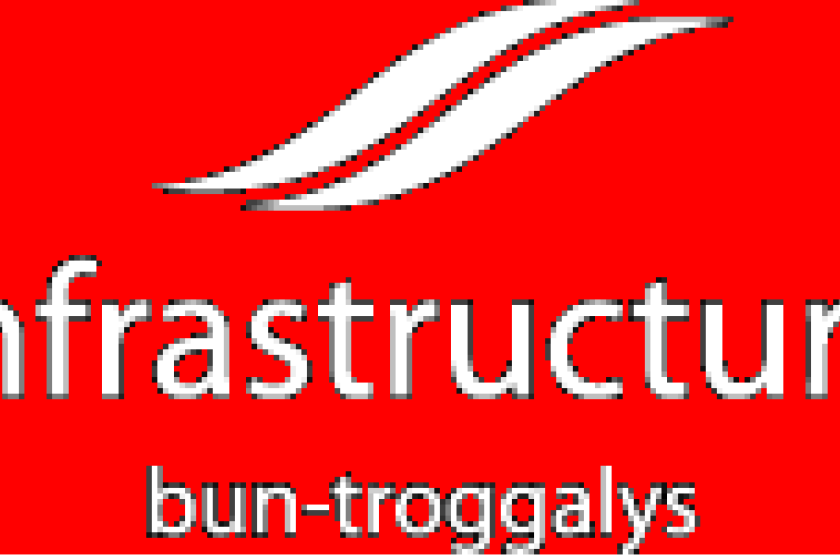 Vehicle number plate recognition is going to be introduced at various amenity sites.

It's in an effort to stop commercial businesses from dumping rubbish they should be paying to get rid of.
The Department of Infrastructure says it can be seen as fraudulent activity and comes at the expense of tax and rate payers and other businesses that do pay.
A recognition system is already in place at the Northern Civic Amenity Centre – it is expected to cost around £9,000 for each of the three other sites.
Minister David Cretney says he wants to avoid past mistakes:
---
Media