Gas leak in Ramsey
Mon, 11 Jun 2012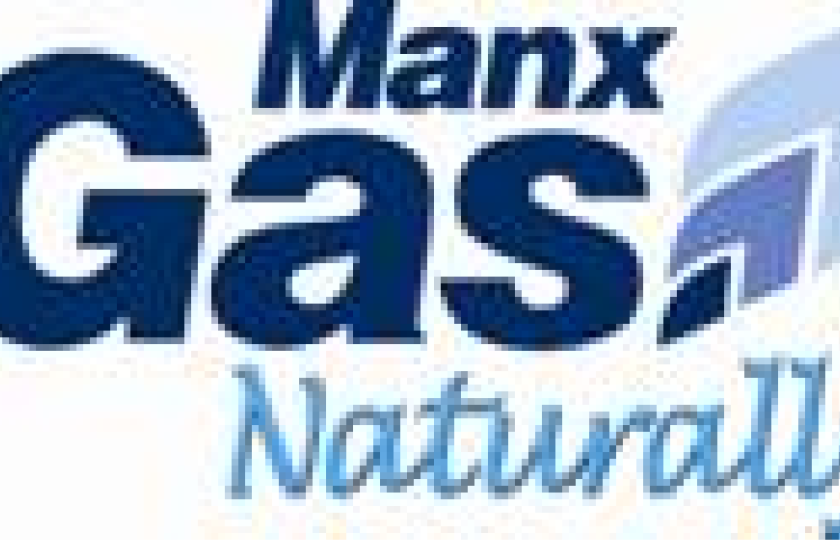 A gas leak in Ramsey may lead to traffic disruption over the next 48 hours.
Emergency repair work is underway at the junction of Brookfield Road and Parliament Square.
Manx Gas says it's impossible for buses to negotiate the area where work is taking place.
As a result, the town's service C, won't be serving the Claughbane Estate until the repairs are finished.
The company apologises for the inconvenience and says it's doing everything possible to expedite the work - but safety is the number one priority.
---