MEA retail operation was haemorrhaging money says Chairman
Fri, 20 Apr 2012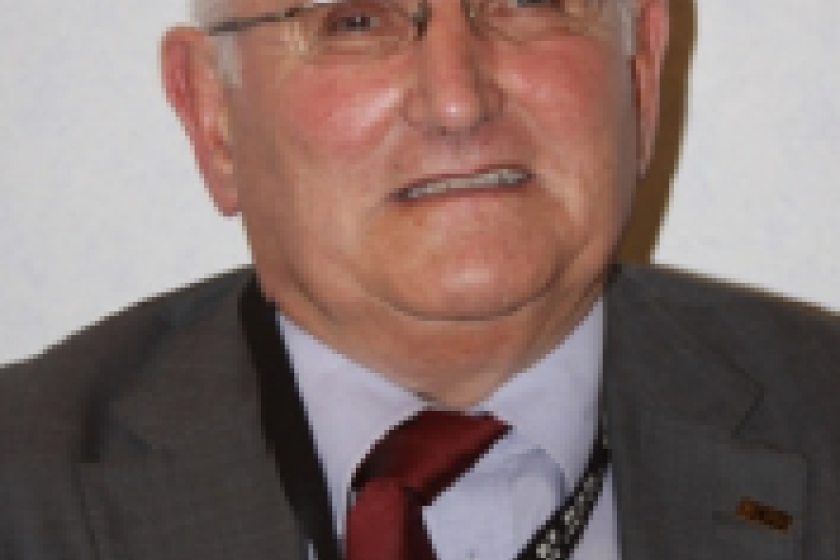 The MEA shops are to close with the loss of 24 jobs.
The Manx Electricity Authority's retail business has been haemorrhaging money for a number of years according to Chairman Eddie Lowey.
Last year it lost £600,000.
The announcement comes as the Island's electrical retail sector expects increased competition from Currys and PC World which is setting up shop in Braddan.
The MEA Showrooms in Peel and Castletown will be first to close by the end of May.
The others in Douglas, Port Erin and Ramsey will be shut by September.
Mr Lowey says he's saddened that people will lose their jobs.[play media file}
---