Gas conversion works to begin in Ramsey
Thu, 23 Feb 2012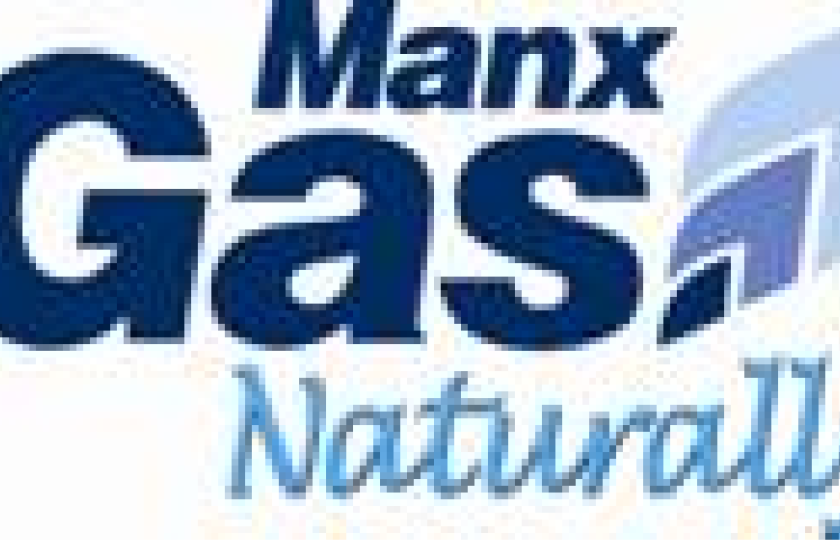 Natural gas conversion works get underway in Ramsey next week.
It's the start of the final phase of the lengthy project by Manx Gas converting more than 6000 properties to natural gas.
It'll take 10 months to switch all the homes over.
Manx Gas customers will be switched onto the lower natural gas tariff once their property has been converted.
By next January, it's expected every Manx Gas central heating customers will pay the same rate for their gas.
---