MHK wants new benefit for those looking after the elderly
Mon, 13 Feb 2012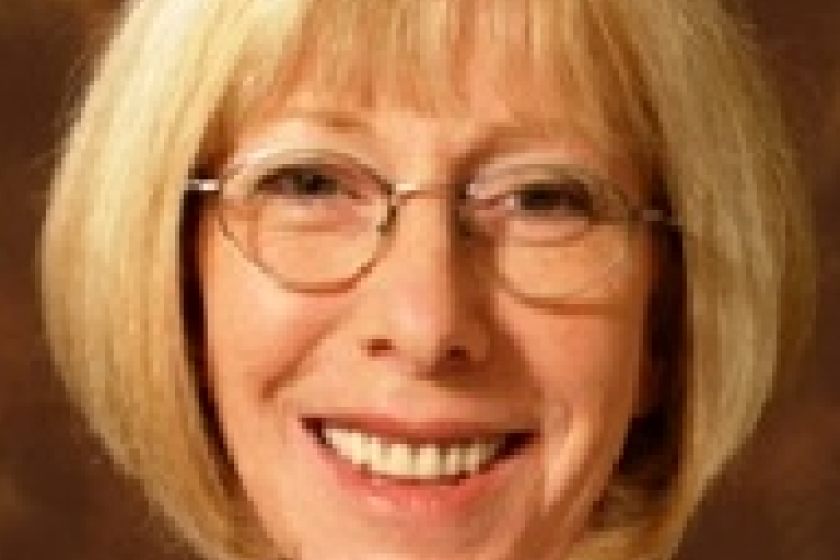 An MHK is to ask Tynwald to consider a benefit to encourage Manx residents to quit work to look after elderly relatives.
Douglas South member Kate Beecroft will ask for the Social Care Minister to look into the possibilities of bringing in a new benefit for those who take care of the elderly and vulnerable.
Last week, Chris Robertshaw revealed 76% of his Department's budget for older people is spent on those in residential care, and that it is cheaper if the elderly remain in their own homes.
Mrs Beecroft will seek Tynwald approval for Mr Robertshaw to investigate bringing in the benefit, and to report back by May.
---