Tynwald won't call for immediate closure of MEA retail
Tue, 17 Jan 2012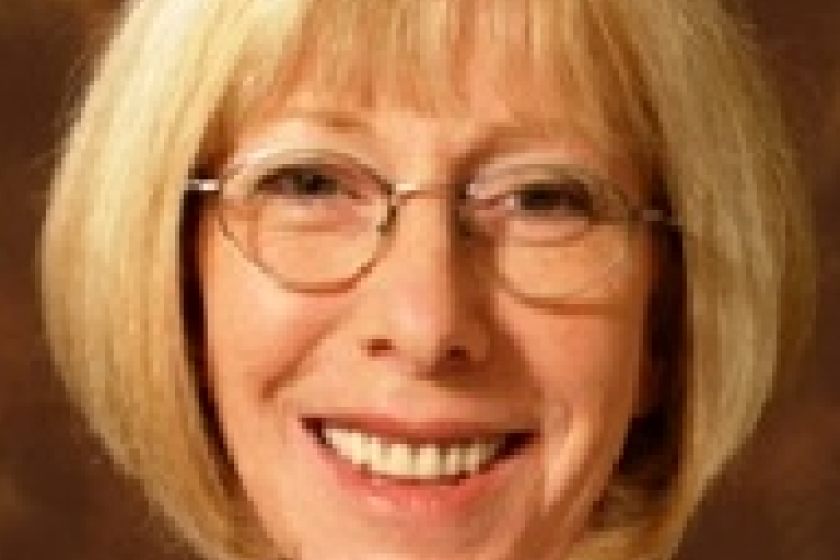 Tynwald won't be calling for the closure of the MEA's retail arm - at least not in the near future.
South Douglas MHK Kate Beecroft brought a motion to this month's sitting, asking for the loss-making shops to be closed.
In 2010, the Island's five showrooms lost over £400,000.
An amended version of Mrs Beecroft's motion was passed by politicians.
Tynwald voted to support the Manx Electricity Authority's ongoing review of its retail operation.
The Scope and Structure of Government Committee will also be reconvened.
---