MHK wants MEA shops closed down
Thu, 05 Jan 2012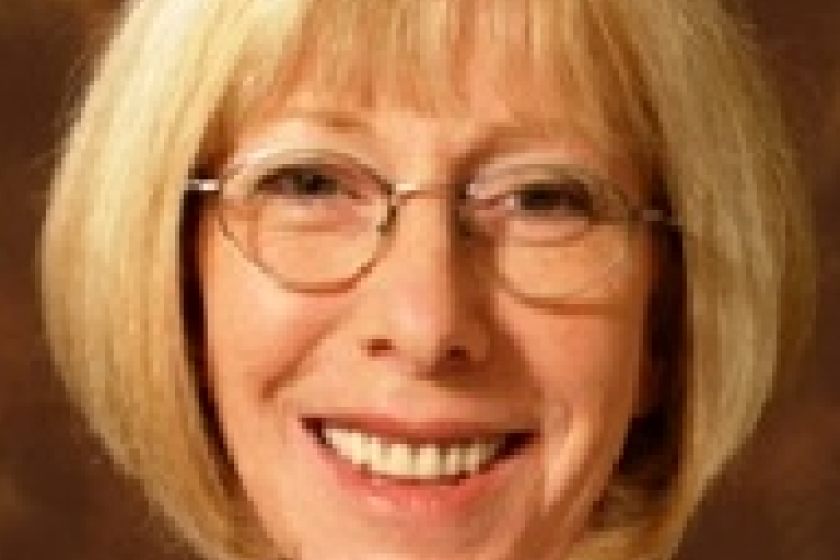 An MHK wants the MEA's retail stores to be scrapped.
South Douglas politician Kate Beecroft is bringing a motion to Tynwald next week.
The MEA's five showrooms have made losses for several years.
In 2010, that figure was over £400,000.
Mrs Beecroft will move that in these difficult financial times, government should prioritise its operations and Tynwald should call for the retail arm of the Manx Electricity Authority to stop.
She's calling on the Council of Ministers to report on the matter no later than March.
---