Good news for drivers - bad news for Treasury
Wed, 30 Nov 2011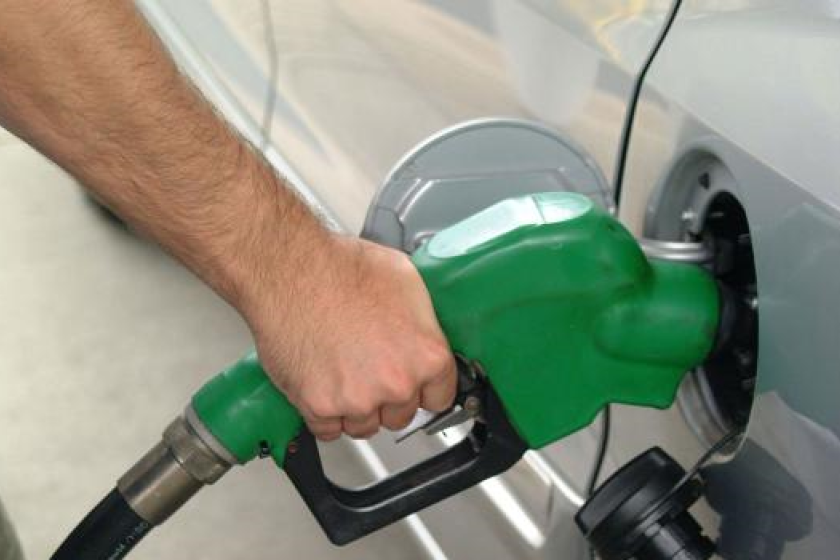 Manx motorists have been spared the pain of a further increase in petrol prices in the New Year.
Fuel duty had been due to go up by 3p a litre from 1st January.
The UK Chancellor has now cancelled the rise, which would have also applied to the Isle of Man.
A further increase of 5p that was due to come in next August, has been reduced to 3p.
It may be good news for drivers, but the Isle of Man Treasury isn't welcoming the news.
The increase would have made the government around £1.3m better off next year.
Minister Eddie Teare says it presents a further challenge as they strive to re balance the budgets.
---