Treasury asked about incentives for employing school leavers
Mon, 24 Oct 2011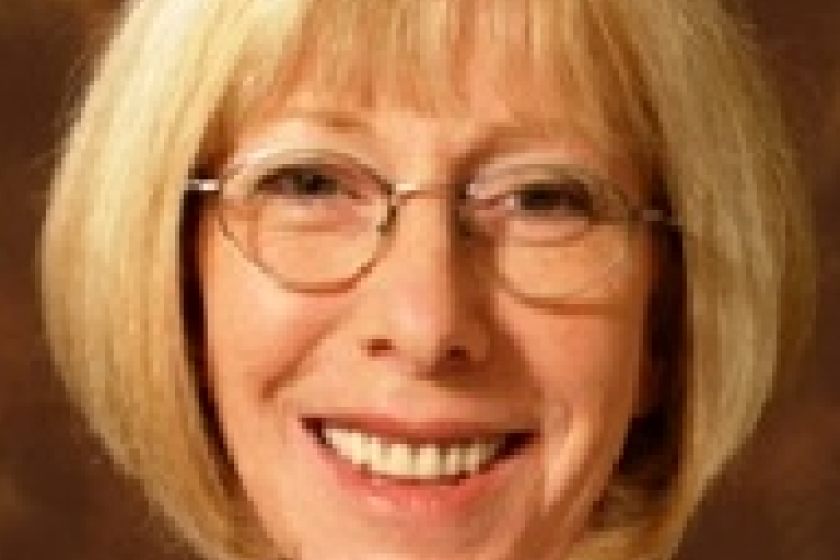 An MHK is to ask about Government plans to help school leavers into work.
Douglas South member Kate Beecroft wants to know if the Treasury plans to give national insurance holidays to employers taking on school leavers.
Mrs Beecroft believes the Treasury could give tax breaks for companies hiring school leavers within six months of them finishing education.
Treasury Minister Eddie Teare will answer the Liberal Vannin members question in the House of Keys tomorrow
---