Inquiry adjourned for more evidence to be submitted
Thu, 13 Oct 2011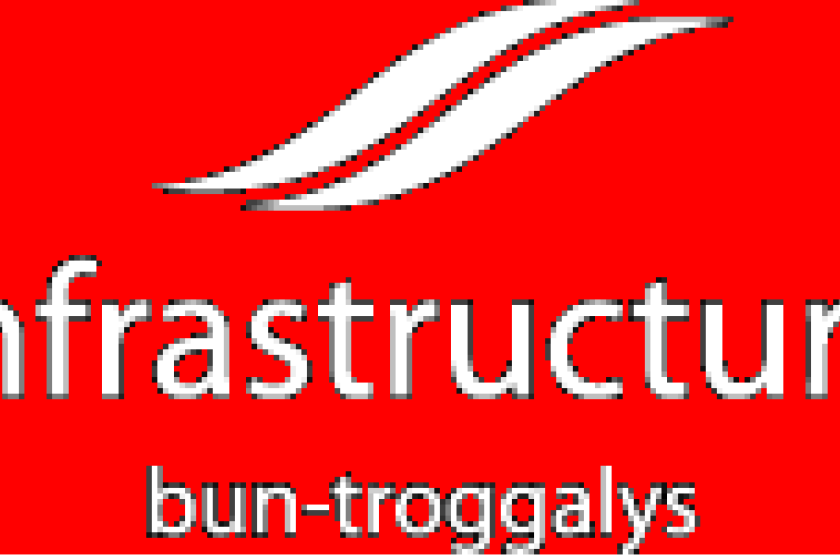 An inquiry looking to set out guidelines for planning in the south of the Island has been adjourned.
The inspector at the Southern Area Plan Inquiry says the Department of Infrastructure needs to submit more written evidence.
The extra information is needed in relation to two specific sites.
Legal representations were made by an objector to the plan yesterday morning, prior to the adjournment.
The inquiry is set to continue on November 21st.
It's hoped the plan will provide a set of guidelines for those looking at building in the south of the Island
---