Planning change views still sought
Wed, 27 Jul 2011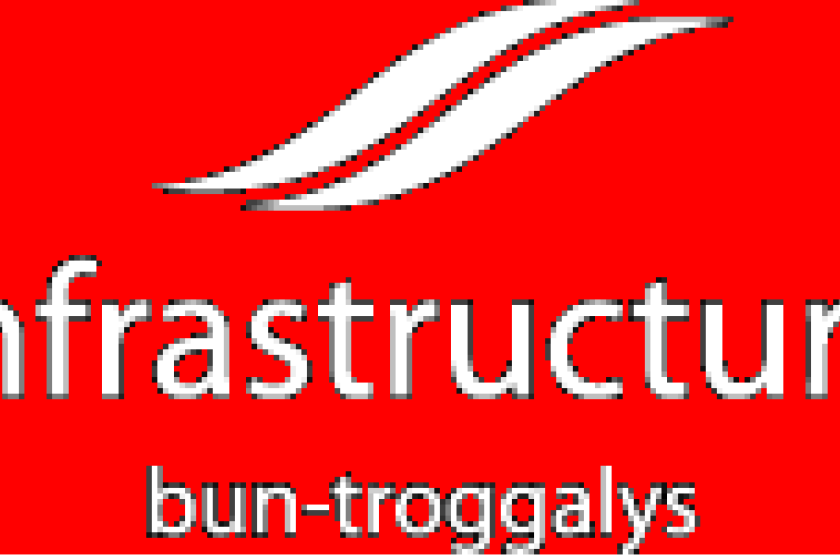 There's still time to have your say on Government plans to allow more work to be done on properties without needing planning permission.
Cutting some planning red tape would also allow work to be carried out on some Government owned buildings without applying to the planning board.
The Department of Infrastructure says its been pleased with the response so far.
A consultation on these plans closes on August 15th.
---