Union accuses DCCL of 'escalating' bus dispute
Wed, 06 Mar 2013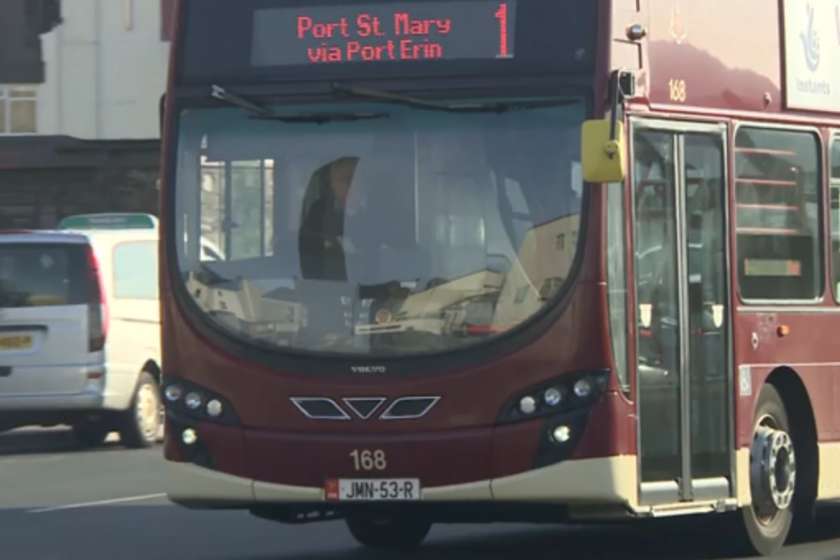 A union representative believes locking bus drivers out of the depot this morning was pointless.
The action was taken by bosses at the Department of Community, Culture and Leisure who were reacting to two planned stoppages being staged by drivers today.
The move prevented the staff from returning to work between the morning and afternoon stoppages.
A Sunday service is in operation at the moment, meaning a day of inconvenience for passengers.
Bobby Morton from Unite doesn't think stopping the drivers from working has achieved anything:
---
Media