Park Road School demolition to start next week
Fri, 01 Mar 2013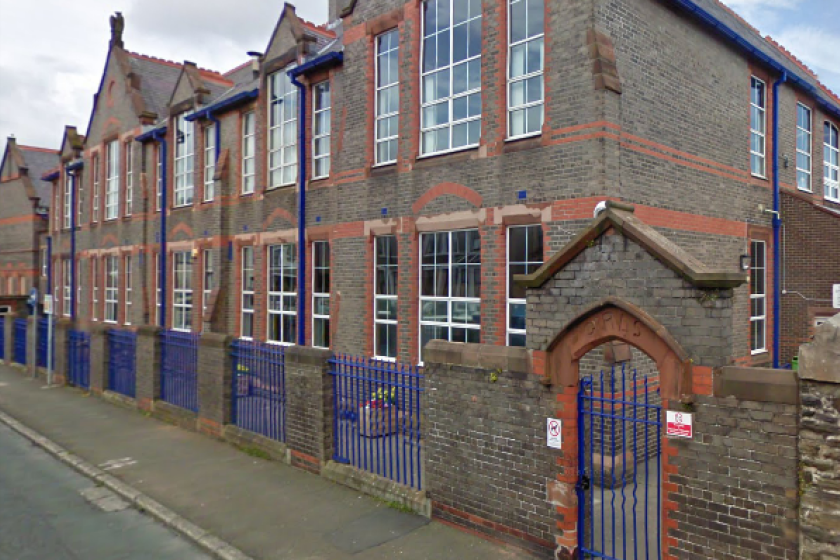 A building in Douglas that will hold memories for thousands of people will be demolished next week.
Work is to start on the Park Road School site on Monday.
The school first opened in 1894 but closed last year when the new building at Bemahague in Onchan opened.
The Department of Education and Children has been decommissioning the building since it's closure and ownership is in the process of being transferred to the Department of Social Care.
The site has been tipped for a housing development but architect Phil Halliwell says they don't know exactly what will be built there yet:
---
Media