Public able to monitor Government's 'agenda for change' progress
Sat, 12 Jan 2013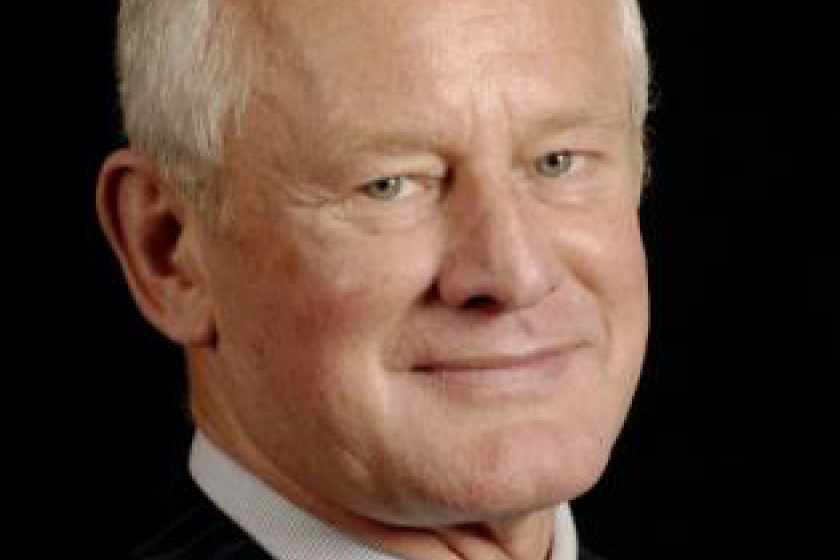 Tynwald is set to debate the Chief Minister's 'Agenda for Change' policy document in Tuesday's sitting of Tynwald.
The document sets out the next four years of Government, giving statements of intent and their approach to key policy areas.
Tynwald members will be asked to accept the document in the sitting, and note the priorities and direction of travel set out in it.
The Chief Minister told us how they are enabling the public to chart their progress as they strive to achieve the goals set out in the report
---
Media