Public urged to shop drink drivers
Mon, 07 Jan 2013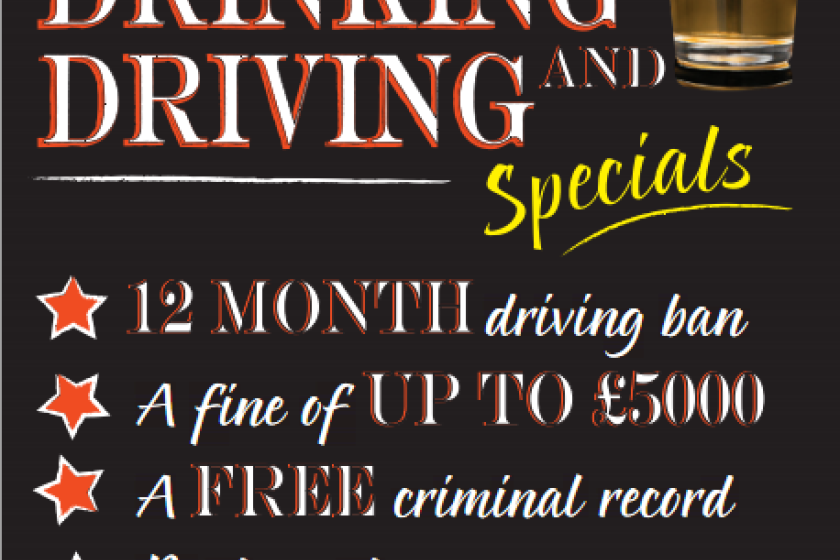 Police are encouraging the public to report drink drivers after admitting the offence remains a huge concern.
It follows a disappointing Christmas period which saw 19 people arrested and 11 charged with driving under the influence of alcohol.
That's despite an awareness campaign, which ran for the whole of December, which was designed to encourage people to think twice.
The Road Safety Team has already said it will be re-looking at the anti-drink drive message to see how it can be improved in time for TT and MGP.
Police say people are still choosing to ignore the risks. They've guaranteed that positive action will be taken if people call in with information.

---