Anti drink drive campaign launched
Fri, 30 Nov 2012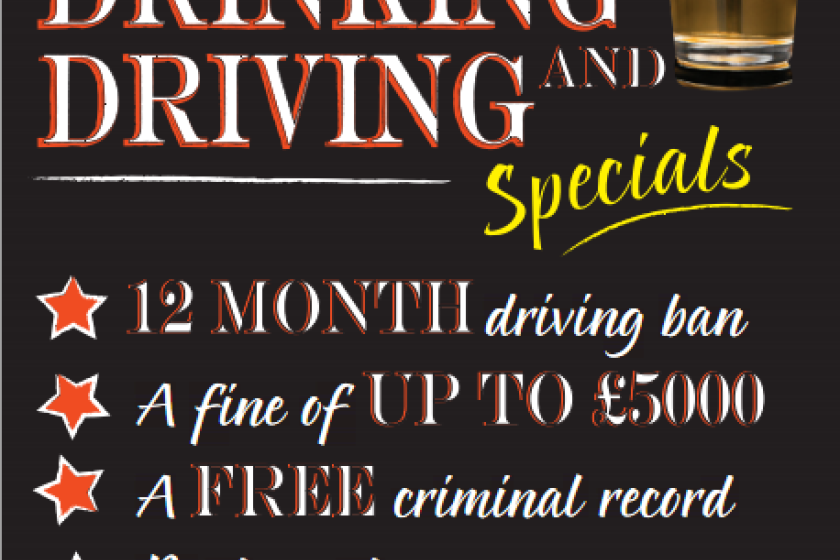 This year's seasonal road safety campaign has been launched to try and combat drink driving over the festive period.
Once again it's using a pub specials board concept to advertise drinking and driving penalties - including a 12-month driving ban, a fine of up to £5,000 and a criminal record.
The Island's Road Safety Team is encouraging motorists to take heed of the anti-drink drive message by nominating a designated driver or taking public transport home instead.
Although figures have seen a gradual decline, there are still many arrests made each Christmas period.
Highways director Richard Pearson says they are especially targeting those who feel the law doesn't apply to them:
(PLAY AUDIO BELOW)

---
Media