Steam Packet voice major concerns about wind farm proposals
Wed, 28 Nov 2012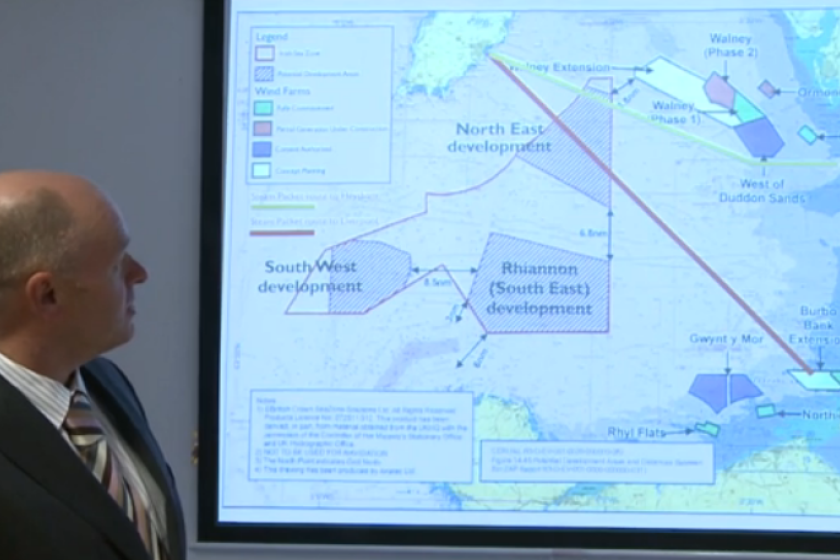 The Steam Packet has warned that if proposed wind farm developments get the go ahead there could be seriously damaging knock ons for both the company and the Manx public.
Developers Celtic Array, has arranged three public information days on Island starting from Friday.
Local residents are urged to attend the events, the first being at the Mount Tabor Methodist Church Hall in Port St Mary from 11am to 7pm, Saturday's will be at the Manx iMuseum, with Monday's to be held at the Ramsey Town Hall.
Both Liverpool and Heysham crossings would be impacted and need to alter their course to get around the wind farms, this could result in a myriad of complications.
Steam Packet Chief Executive, Mark Woodward is urging the public to attend the information days to have their voices heard.
---
Media