Consultation results on Douglas regeneration revealed
Wed, 10 Oct 2012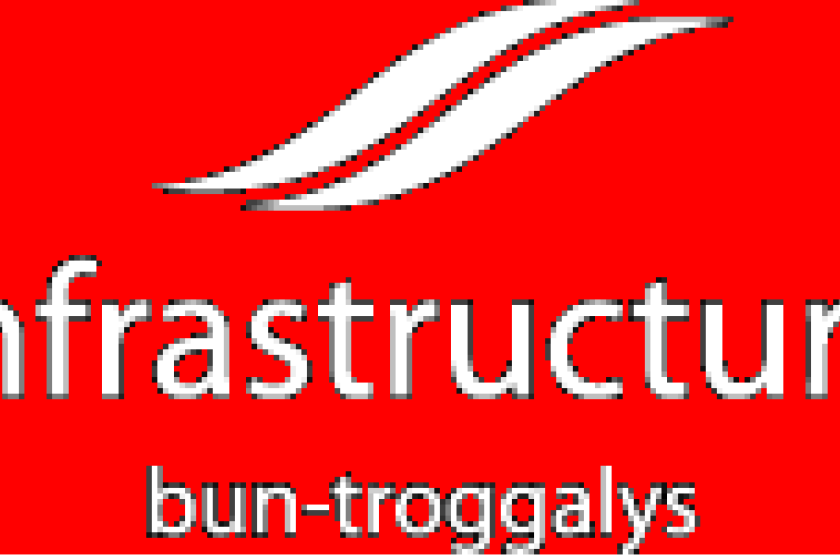 The raft of responses gathered from the recent consultation on the Lower Douglas Master Plan has been published by the Department of Infrastructure.
The plan represents a major step toward the eventual regeneration of the town, submissions have come from government departments, developers, members of the public and stakeholders.
The responses are reviewed before a final version of the Interim Planning Guidance document is published later this year.
Michael Gallagher is the Director of Planning and Building Control at the DOI, he told us a bit about the types of responses they'd received:
(PLAY AUDIO BELOW)
---
Media