Minister talks about plans for Park Road School site
Mon, 23 Jul 2012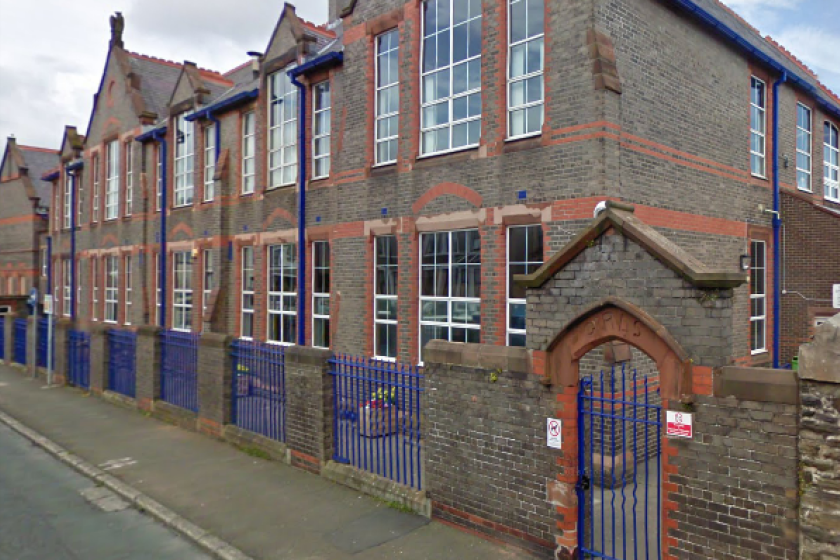 The Department of Social Care is beginning to turn its attention to the future use of the Park Road School site.
The school closed last week and the Department of Education and Children will be handing the land over to Social Care, which wants to use it for housing.
It's not yet been determined exactly what needs to be built there, but Minister Chris Robertshaw says any development may include first-time buyers and public sector homes.
It's still likely to be several years before any scheme begins on the site.
Mr Robertshaw says his department wants to make sure any development looks and feels right for the area.
---
Media