Fallout from Japanese nuclear disaster discovered in Island rainwater
Thu, 19 Jul 2012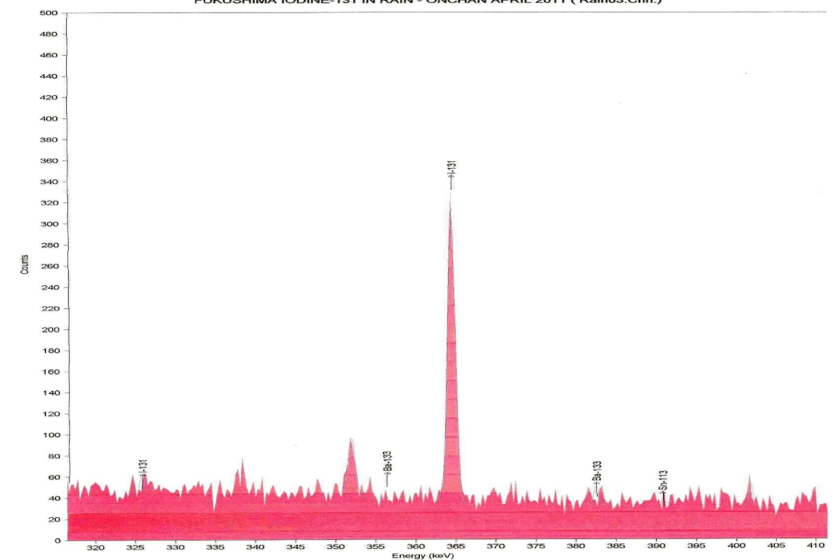 The government has revealed today that traces of radiation from the Fukishima disaster were found in rainwater collected on the Isle of Man last year.
The Japanese Earthquake and Tsunami on 11th March 2011 damaged the Fukushima Nuclear Plant.
Two weeks later, over several days, radioactive fallout was found in rain samples collected at Snaefell and Onchan.
It contained traces of radioactive iodine which was at a very low concentration - and not considered to be of concern to human health or the environment
Similar trace levels were reported at several monitoring sites elsewhere across the British Isles and Europe.
The details are contained in a Government laboratory report published today.
Senior Scientist Paul McKenna explains why the information is only being released now.[play media file below]
---
Media