Councillor Ashford to take over as Mayor
Thu, 03 May 2012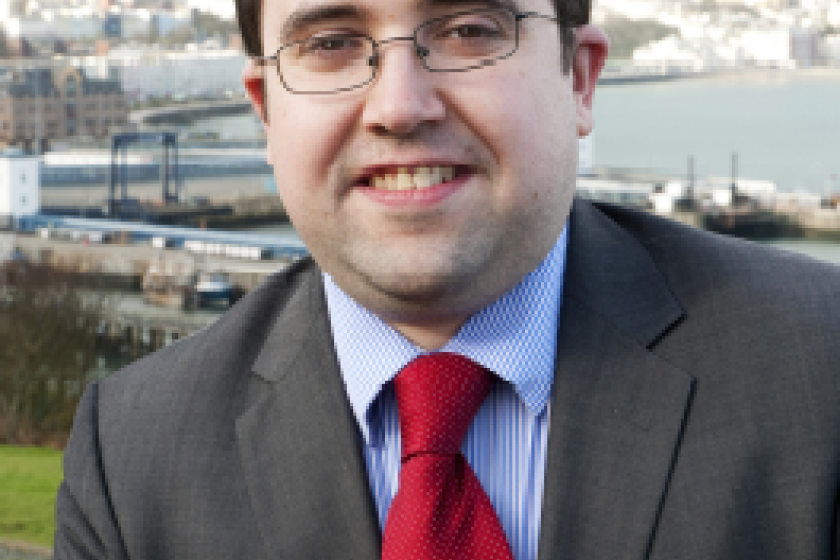 Douglas will have a new Mayor from next week.
Councillor David Ashford, who has served as Deputy Mayor over the last year, has been unanimously elected to the post.
He takes over from Ritchie McNicoll, who has been Mayor for the last two years.
Councillor Ashford was re-elected to represent the town's Victoria Ward in last week's local authority elections.
Councillor David Christian continues as Leader of the Council.
---