Manx Gas announces price rises
Wed, 02 May 2012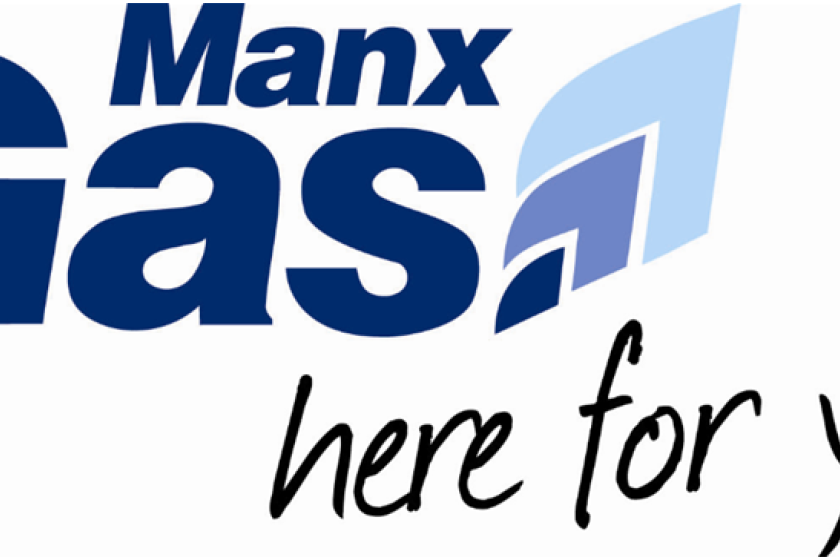 Manx Gas is putting its prices up from next Thursday.
Natural Gas is going up by 8.2%, whilst LPG is rising by 6.4%.
The energy supplier believes this will be a rise of around £54 per year for those on Natural Gas, and £64 for LPG customers.
The company says the increases are due to the continuing rise in world prices.
The new prices come into force from 10th May.
---