Manx2 and Links Air welcome AAIB findings
Tue, 27 Mar 2012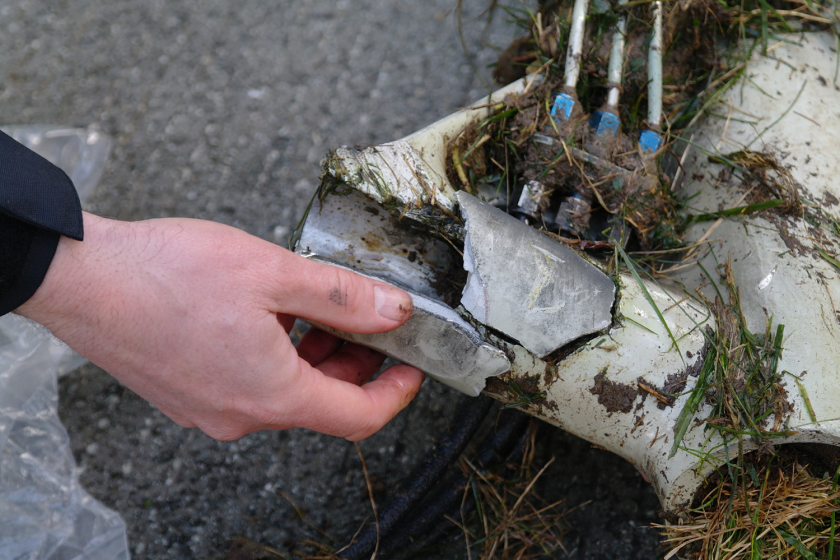 The airline and ticket agent for a flight which crash landed at Ronaldsway have welcomed the initial findings of an investigation by the Air Accident Investigation Branch.
Airline Links Air is thanking the branch for its analysis, which noted that maintenance checks on the aircraft were up to date.
Manx2 says the flight was operated to a high standard.
A crack in the landing gear caused by metal corrosion was blamed for the incident in the report by the AAIB.
12 passengers and 2 crew members escaped unhurt when the landing gear appeared to collapse on the Jetstream 31 aircraft when landing at Ronaldsway from Leeds Bradford airport earlier this month.
---