Promenade to host opening stage of Rally Isle of Man
Mon, 26 Mar 2012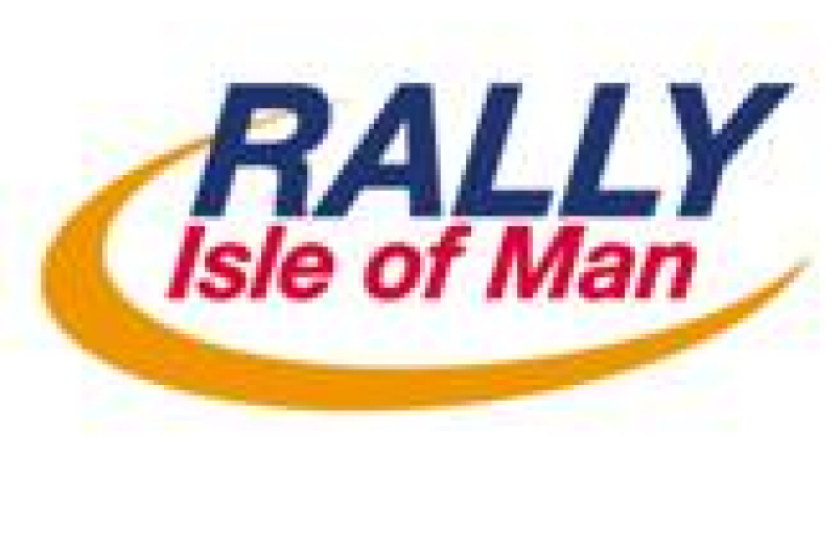 The opening stage of Rally Isle of Man will feature head to head racing along Douglas promenade.
Organisers of the event have announced that a night time stage will be held along the seafront on Thursday 20th September.
Competitors will race side by side, which will be a first for rallying on the Island.
The stage has been purposefully designed for spectators.
Chairman of the Druidale Motor Club Kris Killip is looking forward to the whole event [play clip]
---
Media