Disturbance on Peel Breakwater
Thu, 01 Mar 2012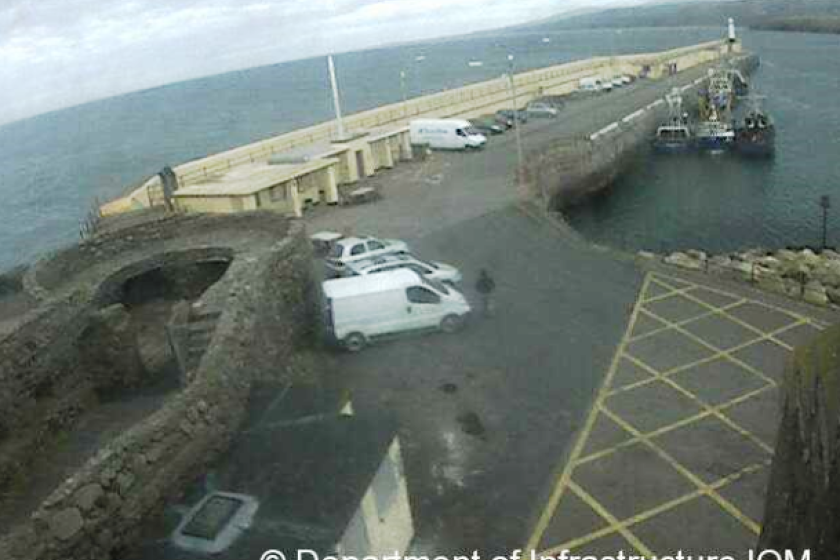 Police are investigating a disturbance on Peel Breakwater.
It happened at around 21.15 last night and involved a group of males.
A vehicle was damaged during the incident.
Police say a number of cars travelled out to the breakwater just prior to the disturbance.
They want to speak to the occupants of those vehicles or anyone else who was in the area at the time.
---