MHK to ask about work for disabled people
Thu, 19 Jan 2012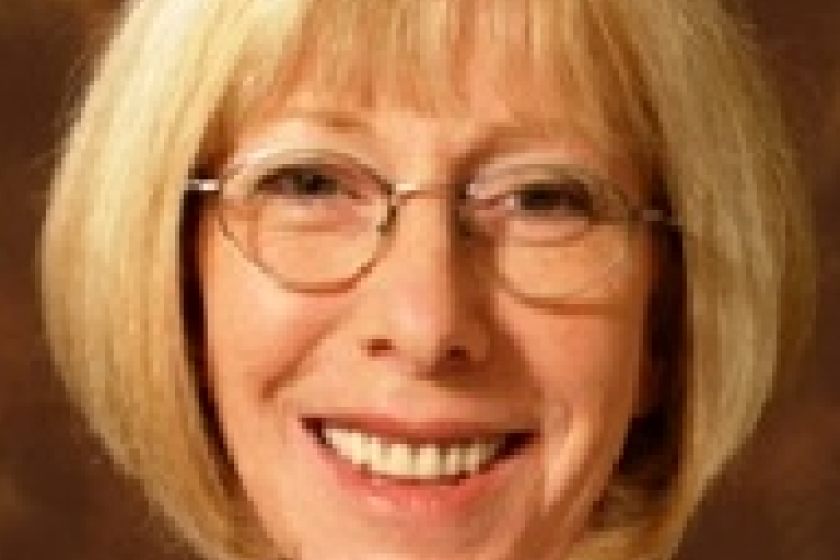 A politician is to ask about work for those with disabilities in next week's sitting of the House of Keys.
Douglas South MHK Kate Beecroft wants to know how many people with disabilities are employed within Government, and what percentage of the total number of Government workers this represents.
Chief Minister Allan Bell will provide the statistics.
The Liberal Vannin member will also ask Economic Development Minister John Shimmin what schemes there are to help disabled people find jobs, and what schemes are planned for the future.
Mrs Beecroft's questions will be answered on Tuesday morning.
---