Nine people charged with drink driving
Wed, 04 Jan 2012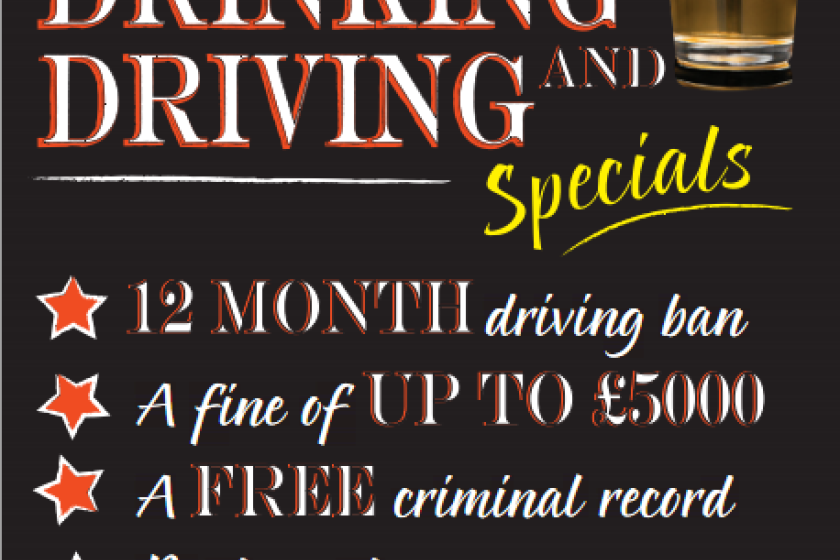 Nine people have been charged with driving over the limit following the festive clamp-down.
The Christmas and New Year anti-drink driving campaign was launched on 1st December.
13 people in total were arrested.
Two were bailed and two released without charge.
Last year's campaign led to 20 arrests and 10 people charged.
---