Minister wants responsible attitude towards alcohol this Christmas
Sat, 17 Dec 2011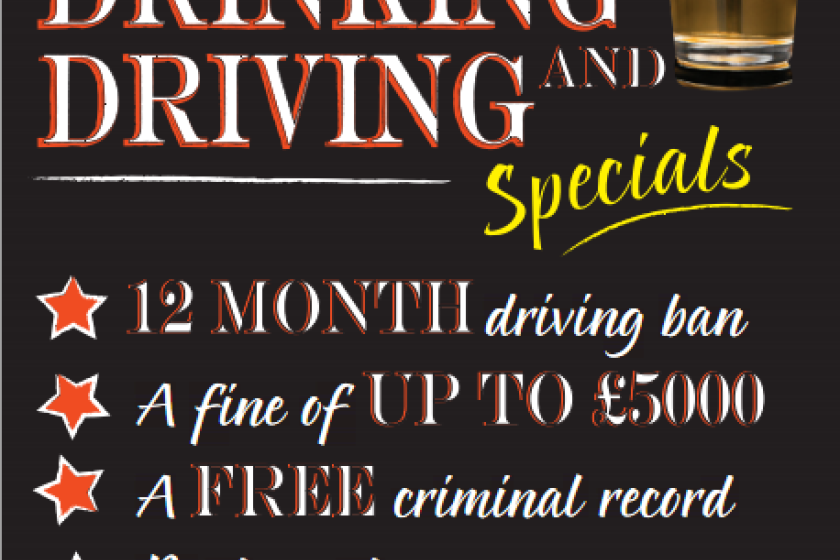 The Home Affairs Minister is calling for a responsible attitude towards alcohol this Christmas.
Juan Watterson hopes to see a fall in the number of booze related incidents the emergency services are called to.
Recent crime statistics show arrests for drunkenness increased by just over 5% in the last year.
As well as causing problems for the police, alcohol also leads to call outs for fire crews, when people try to cook a snack after a night out.
Two people have already been arrested and charged with drink driving offences since the launch of the annual anti drink drive campaign.
Mr Watterson says this is why the message must be repeated every year [play clip]
---
Media