Police warn against drinking to excess over Christmas
Wed, 14 Dec 2011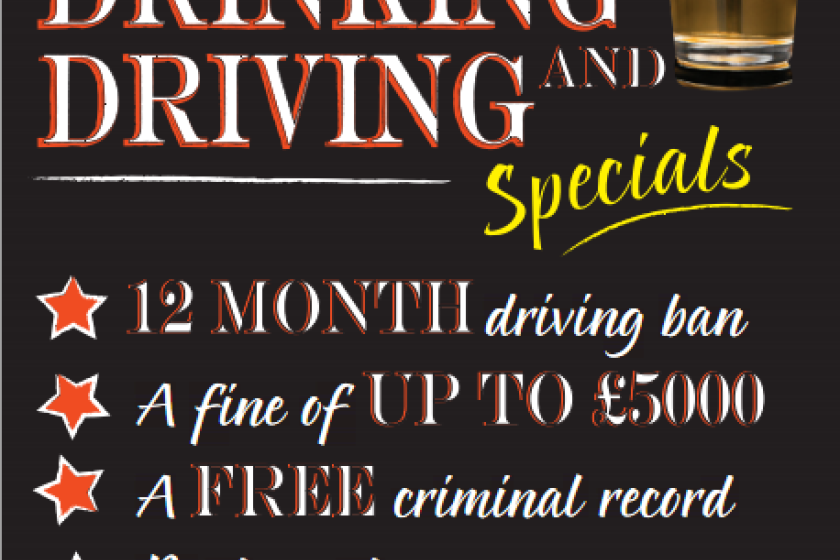 The Head of the Douglas Neighbourhood Policing Team is urging the Manx public to be sensible when drinking this Christmas.
Inspector Phil Shimmin says some people have a tendency to drink to excess over the festive period.
Those who cause problems whilst drunk are warned that they're likely to be arrested, and could face a ban from licensed premises on the Island.
Inspector Shimmin is also asking that drivers pay attention to the anti drink drive message [play clip]
---
Media