Swift justice promised to Christmas drink-drivers
Mon, 05 Dec 2011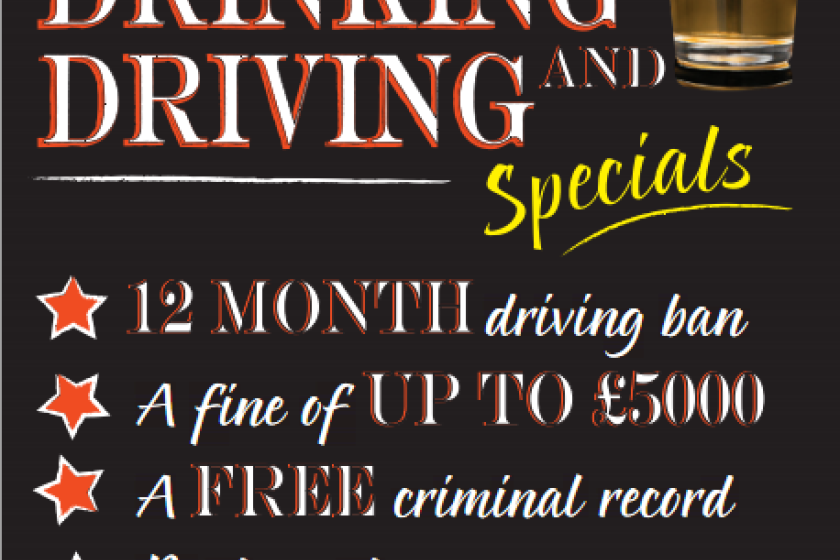 The Isle of Man Constabulary is promising swift justice to anyone caught drink driving over the festive season.
Officers have started their annual Christmas campaign to discourage people from driving whilst over the limit.
Police say those caught will be fast-tracked through the system and will appear in court the morning after they're charged - This could mean a night in the cells.
Officers say the loss of your driving licence would bring massive change to the lives of you and your family.
Chief Inspector Sid Cain says figures from last year may have been lower because snow and ice caused lots of people to leave their cars at home.
However, he says they did highlight one thing.[play media file below]
---
Media