Festive drink-drive campaign launched
Thu, 01 Dec 2011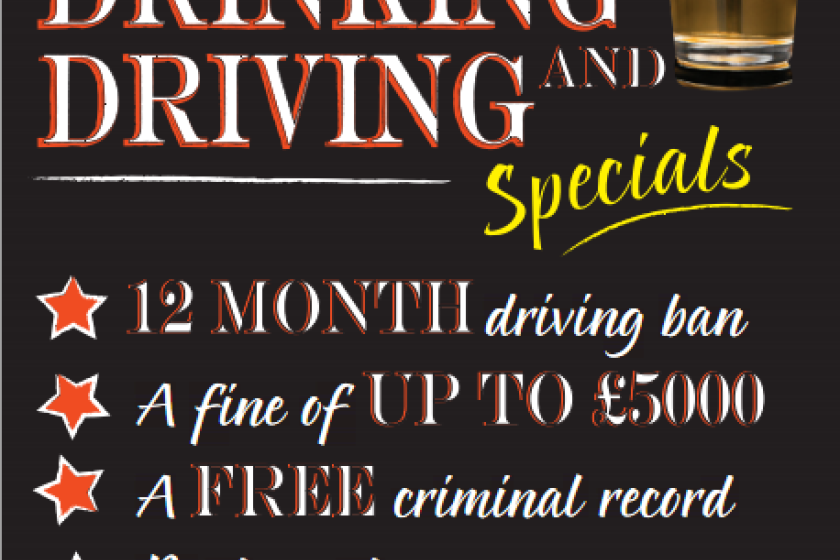 As we enter the festive party season, the police and government are launching this year's anti drink-drive campaign.
This time round, we're being reminded of the consequences of being caught over the limit.
They include a £5,000 fine, a lengthy driving ban, a criminal record and possibly the loss of your job.
Gordon Edwards is the Department of Infrastructure's Road Safety Manager.[play media file below]
---
Media