Matrix warning sign to undergo repairs
Thu, 10 Nov 2011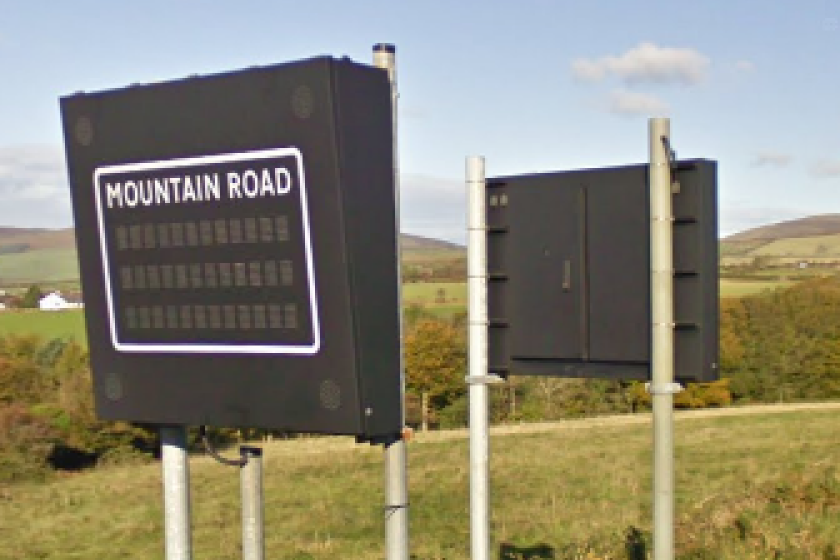 The Department of Infrastructure says work will be carried out shortly to fix the matrix road warning sign on the Douglas side of the Mountain Road.
The illuminated warning sign is said to have a problem with its modem and hasn't been working recently.
The DoI says attempts will be made to fix it tomorrow or at some point over the weekend.
Following the closure of the Mountain Road last night, a number of additional warning signs were place in the area to make sure drivers were aware.
---