Commissioners against alcohol distributor's development plans
Thu, 03 Nov 2011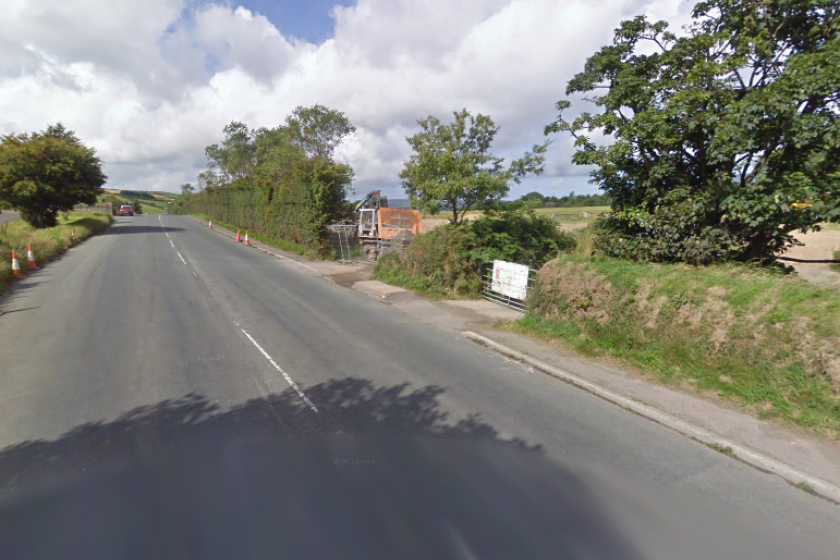 Braddan Commissioners are against plans for a new development that would include a pub, children's play barn and a 12-lane bowling alley.
A subisdiary of the UK's biggest alcohol distributor EFB wants to expand its commercial operation in the Island and is seeking permission to develop land off Ballafletcher Road - opposite the Braddan cemetery.
It wants to build business facilities including a bonded warehouse and offices, but would also construct leisure facilities and a motel.
At the moment the land is owned by the government and zoned for industry.
The commissioners believe it's not a suitable use for industrial land and would go against strategic plan for the area.
Chairman Margaret Hodge says they also don't like the idea of facilities for children being immediately alongside alcohol related industry.[play media file below]
---
Media