Lonan residents without gas overnight
Fri, 21 Oct 2011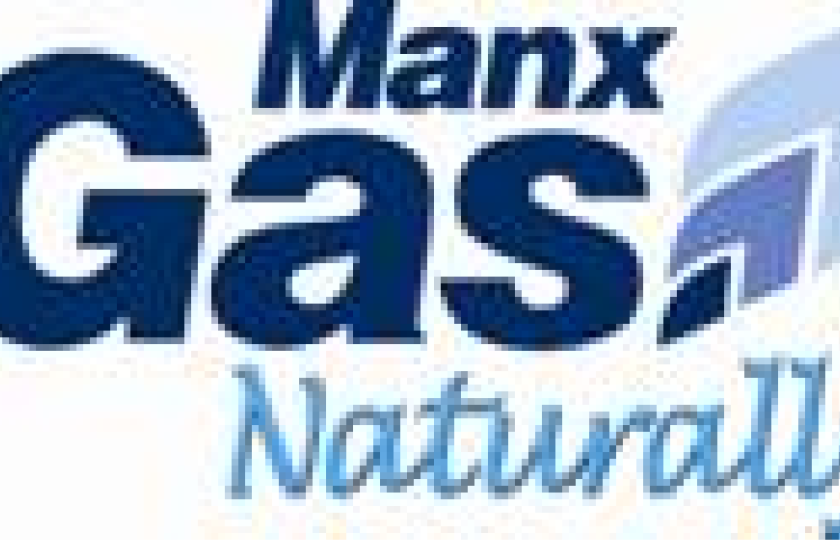 Lonan residents were left without gas last night following a problem at the storage site.
Manx Gas engineers worked throughout the night to fix the fault, and say supplies have now been restored.
96 homes were affected.
Engineers will now need access to each property so that the supply can be checked.
Customers can call 644444 to arrange an appointment with Manx Gas to be reconnected.
Only those on the mains supply are affected.
---