Clifton Terrace to re-open following gas repairs
Sat, 15 Oct 2011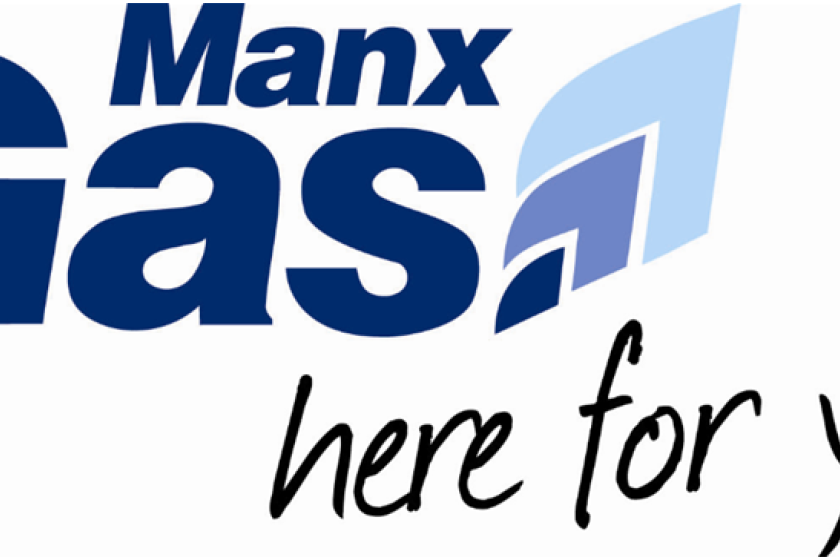 Gas repairs on Broadway are to finish three days earlier than expected.
Clifton Terrace was shut off following a gas leak earlier this week.
Manx Gas had expected repairs to take until Tuesday next week.
However, the company now says it'll be able to re-open the road this afternoon as repairs have been completed much quicker than expected.
---