Thousands support campaign to help local free runner
Tue, 13 Sep 2011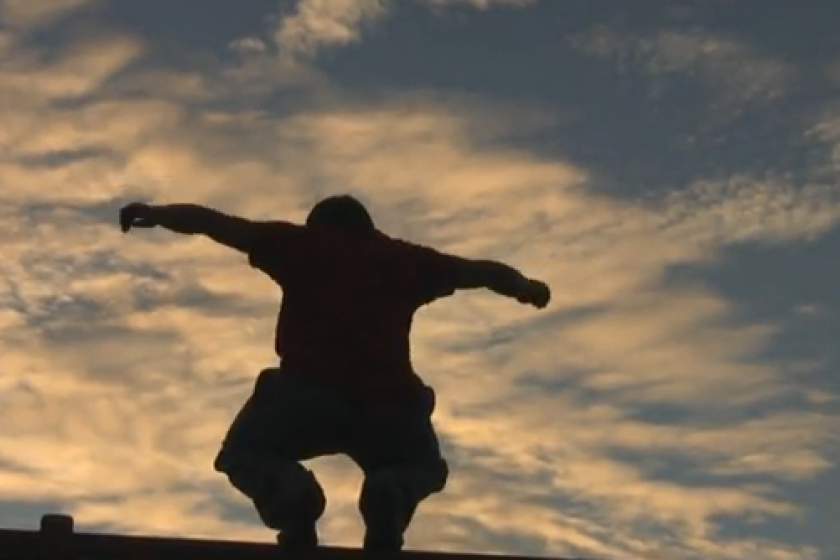 The Island's being praised for its community spirit as people rally round to help a well-known free runner and film maker.
Will Sutton, whose parkour videos have been a big hit on You Tube, has had his camera equipment stolen.
It was being used to film the Festival of Youth rehearsals in Douglas town centre on Saturday afternoon.
At around 2.30pm, it was briefly left unattended in the lane that runs down the side of TK Maxx - moments later it had been taken.
The Canon 60d camera and Sigma wide angle lens is worth around £1500 and contained footage for Will's next video.
Organiser of the Festival of Youth Michael Bell says there's been a massive response to a Facebook campaign.[Play media file below]
A £200 reward has been put up for the return of the camera and details of how to give it back anonymously are on the Facebook page.
---
Media