Second price hike of the year for Manx Gas
Tue, 19 Jul 2011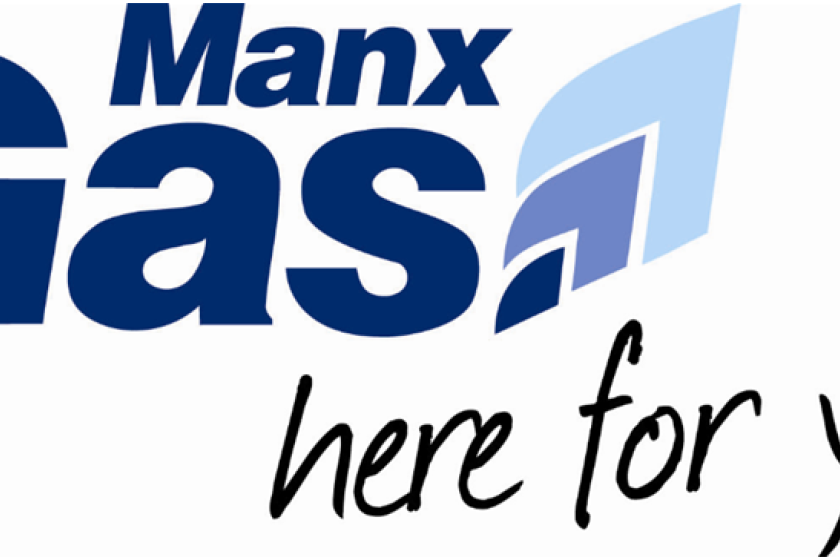 Manx Gas is putting its prices up from next month.
Natural Gas tarrifs will increase by 2.5%, whilst LPG will jump up 8%.
It's the second time this year that prices have gone up on the Island.
The provider puts the increases down to rising cost prices.
The new prices come in from August 1st.
---