Missing sailor found in rough seas
Wed, 22 Jun 2011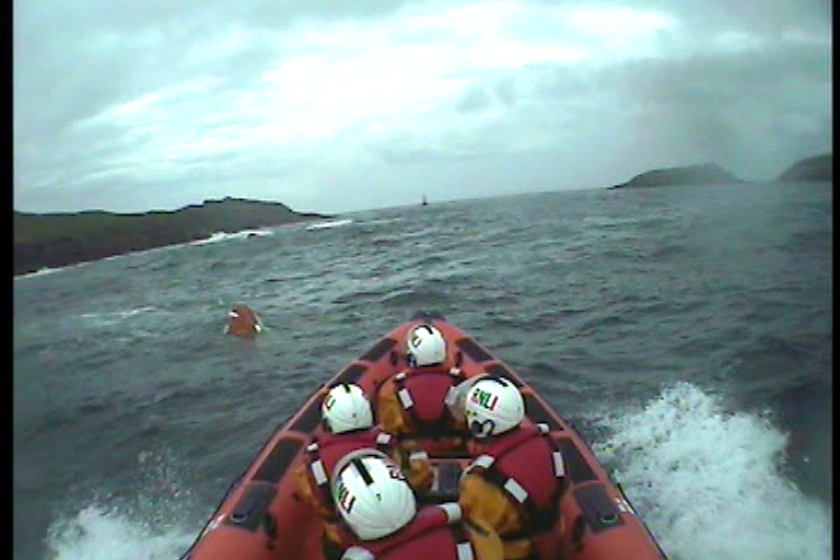 An emergency was declared off the Island's coast last night when a boat was found floating with nobody onboard.
It had set out from Port Erin but lifeboat crews were alerted when it failed to arrive in Port St Mary.
Crews found the empty boat between Spanish Head and Black Head in rough and unpleasant seas.
The race was then on to find the missing sailor.
Rescuers says it was no easy task, but after 15 minutes the man was found in the water, drifting towards rocks.
He was kept afloat by his life jacket.
The man was brought to safety and taken to a waiting ambulance.
He told crews he was knocked overboard by the rough waters.
The rescuers are being praised for their bravery and selfless actions.
---