Couple rescued from sinking yacht
Thu, 16 Jun 2011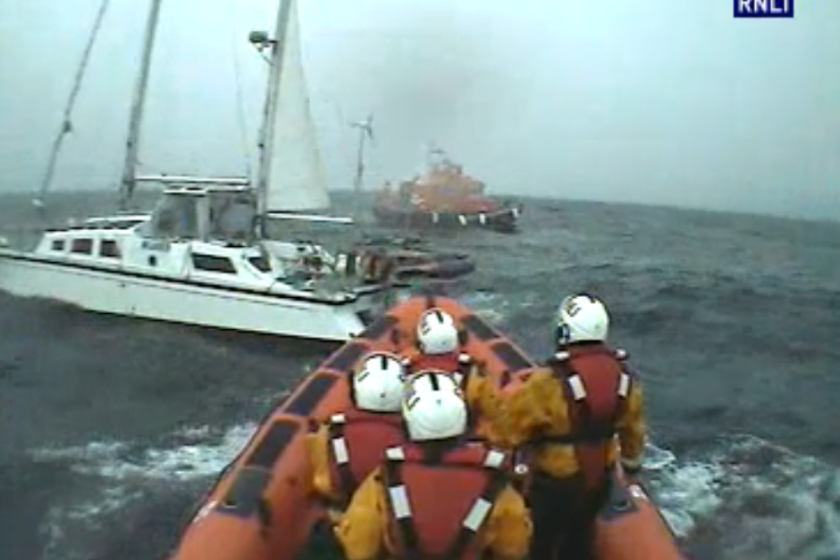 A husband and wife have been rescued from a sinking yacht off the south of the Island.
Lifeboat crews have released details of a call-out they attended yesterday.
The yacht began rapidly taking in water after it lost a hatch cover three miles south west of the Calf of Man.
The seas off Chicken Rock were rough and rescuers were surprised at how much water was in the hull.
The bow was under the surface and crews say it would have sunk if it had been left much longer.
Crews managed to pump out the yacht and tow it back to Port St Mary Harbour.
---