Changes proposed for planning process
Tue, 19 Apr 2011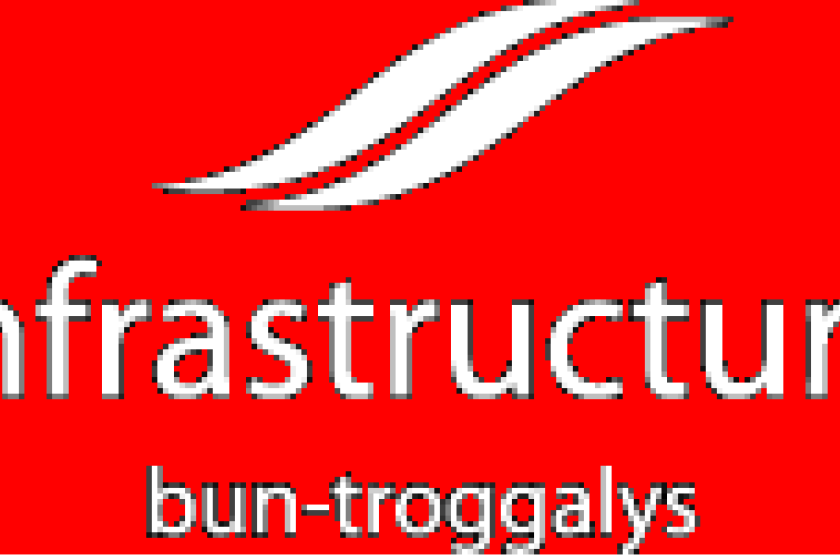 Proposed changes to planning applications could see politicians removed from the planning process.
The Department of Infrastructure wants to exclude political members from the planning committee.
The public is being asked for its views on a number of planned amendment to the Town and Country Planning Order.
Other changes could include referring applications by the DoI to the planning committee rather than the Council of Ministers, and making all Government departments interested parties.
A consultation on the plans is now available on the Government's website. Comments can be submitted until May 20th.
---