New Health and Safety authority proposed
Mon, 04 Apr 2011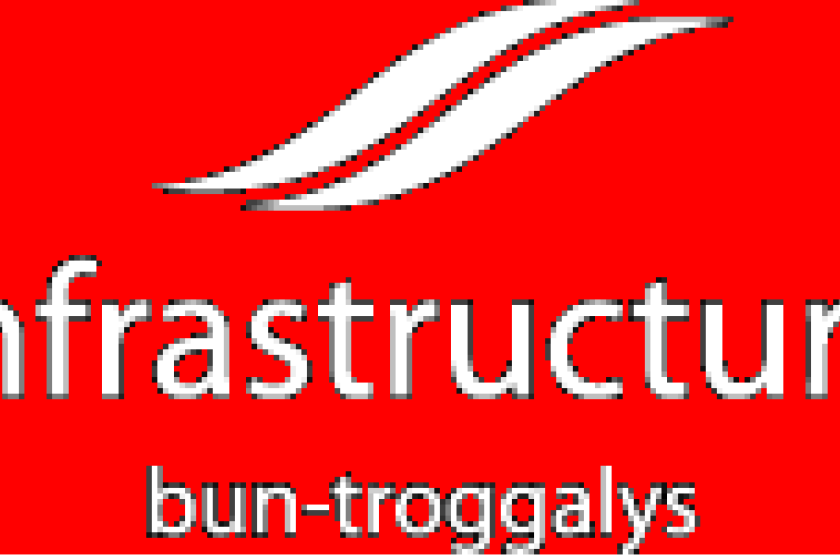 A new government authority could be created to deal solely with health and safety in the work place.
At the moment it's dealt with by the Health and Safety Inspectorate within the Department of Infrastructure.
The new body would be responsible for enforcing the laws and the DOI would still develop policy.
The government says Health and Safety Inspectorate Officers would be transferred to the new authority, which will be governed by a board of non-political members.
They'd get money for their expenses and be paid for attending meetings.
Minister Phil Gawne says the government is the Island's biggest employer and there should be a degree of separation between the Inspectorate and government departments, including his own.
The idea has been in the pipeline since the restructuring of government.
People with opinions are asked to get involved in a public consultation which is available on the government's website.
---